Climate Controlled vs Non-Climate Controlled Storage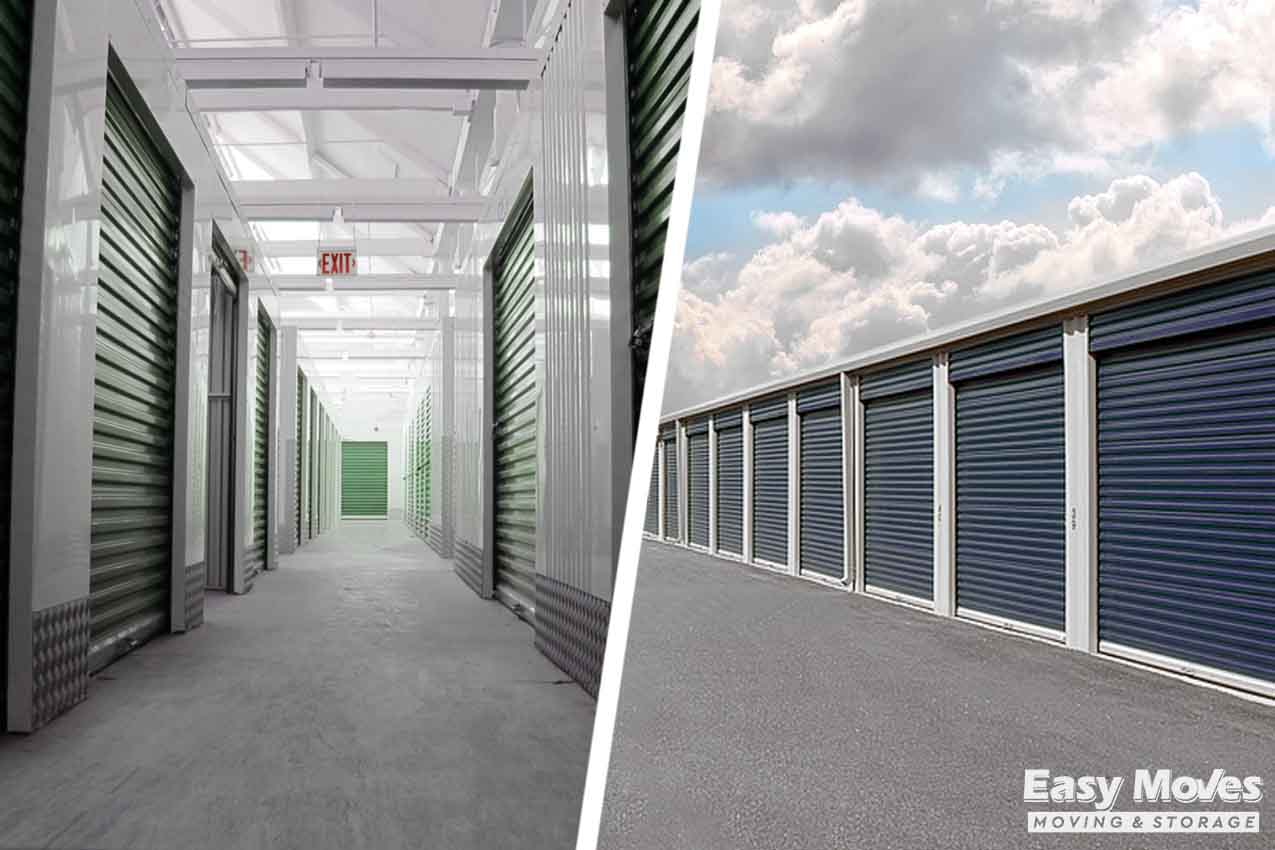 Choosing between climate controlled vs non-climate controlled storage can be a daunting task. You're stuck thinking about which articles need climate control and which do not, but it can be overwhelming! There are a plethora of factors to weigh into your decision. Some of these factors include your budget, length of storage, and what articles you plan to store.
What's the difference?
What's the difference between climate controlled storage and non-climate controlled storage? Simple. Climate controlled storage facilities are kept at around 50 and 80 degrees Fahrenheit with an average humidity level of about 55 percent (dependent on your local climate). Now this may vary from facility to facility, so be sure to ask the facility what their climate is if specific temperature and humidity levels are crucial for your articles. 
Our climate controlled storage units are maintained at approximately a 20 degree improvement versus nature's seasonality differences.
Do I need climate controlled storage?
The key things to consider are the monetary and sentimental value of any item. Think about it like this, if you have an item in your hand and your options are to put it in your non-climate controlled shed in your backyard (that reaches 99 degrees in the summer) or inside of your home in a closet with the AC set to 72, that decision is how you pick your storage. According to BTA Self Storage, articles that should be climate controlled include wooden furniture, leather furniture, appliances, collectables, musical instruments, art, photos, and more! Photos is a big one! Photos can experience paper and ink degradation at temperatures above 75 degrees Fahrenheit, according to Arco's Self Storage. 
PRO TIP: if you're putting family photos into storage now is a good time to scan and upload a copy to the cloud for safe keeping! Copying family photos is a decision that you will only regret NOT doing!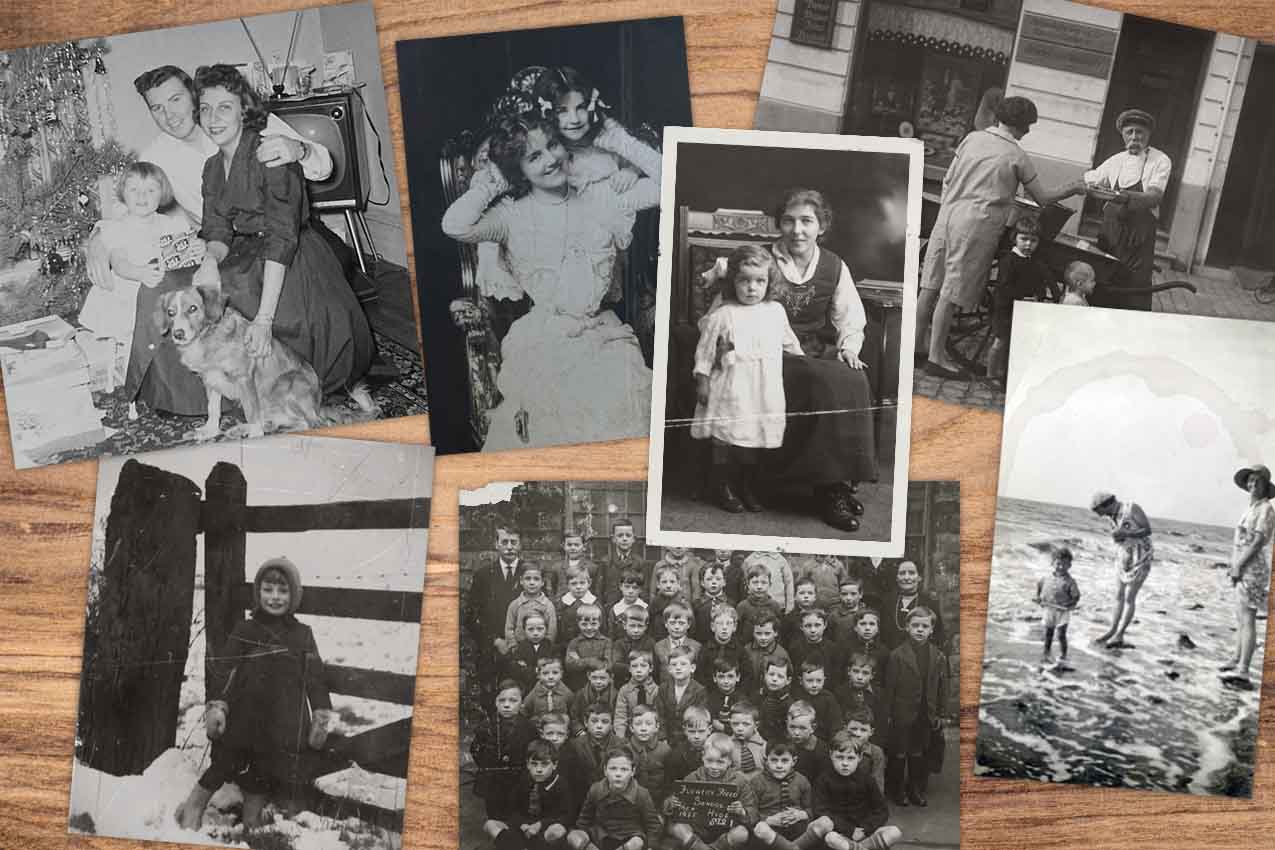 Don't let one moment of laziness be a regretable moment forever.
On the contrary, if you have articles that you don't necessarily care for as much as other—non-climate controlled is an excellent option that will save you loads of money. Have a couch that you are considering replacing soon anyway? It's going to non-climate controlled storage. Furniture that was already stored in your non-climate controlled garage? It's also going to non-climate controlled storage.
How long and when are you storing?
The other factor to weigh is how long you plan to store these articles and the time of year. If you plan to store your belongings for a only a month while you close on your new home, then non-climate controlled storage is a viable option. This is especially true if you're moving during a less humid season. Ambient temperatures of around 50 degrees Fahrenheit with humidity levels at 50% or less is ideal for short-term non-climate controlled storage. Plus choosing a non-climate controlled storage could save you up to 50% a month! 
What's your budget?
The last factor to really consider is the most obvious. Your budget. While climate controlled storage is nice and all if you're planning to store your belongings for a long period of time be prepared to cough up some money. If you're moving a 2,000sqft home into two 10'x20′ climate controlled units be prepared to pay nearly $3,900 for a six month stay ($325/month per unit excluding admin fees and lock fees). At the time of writing this two 10'x20′ at non-climate controlled facility for six months would set you back $2,100 ($175/month per unit excluding admin fees and lock fees). Going with non-climate controlled would save you nearly 50% in this case! Be sure to keep in mind that the length of time you plan to store for could end up being longer than you anticipated so budget accordingly! Closings fall through, the time it takes to find a new home may take longer than you thought, or of course emergencies do happen. Plan smart!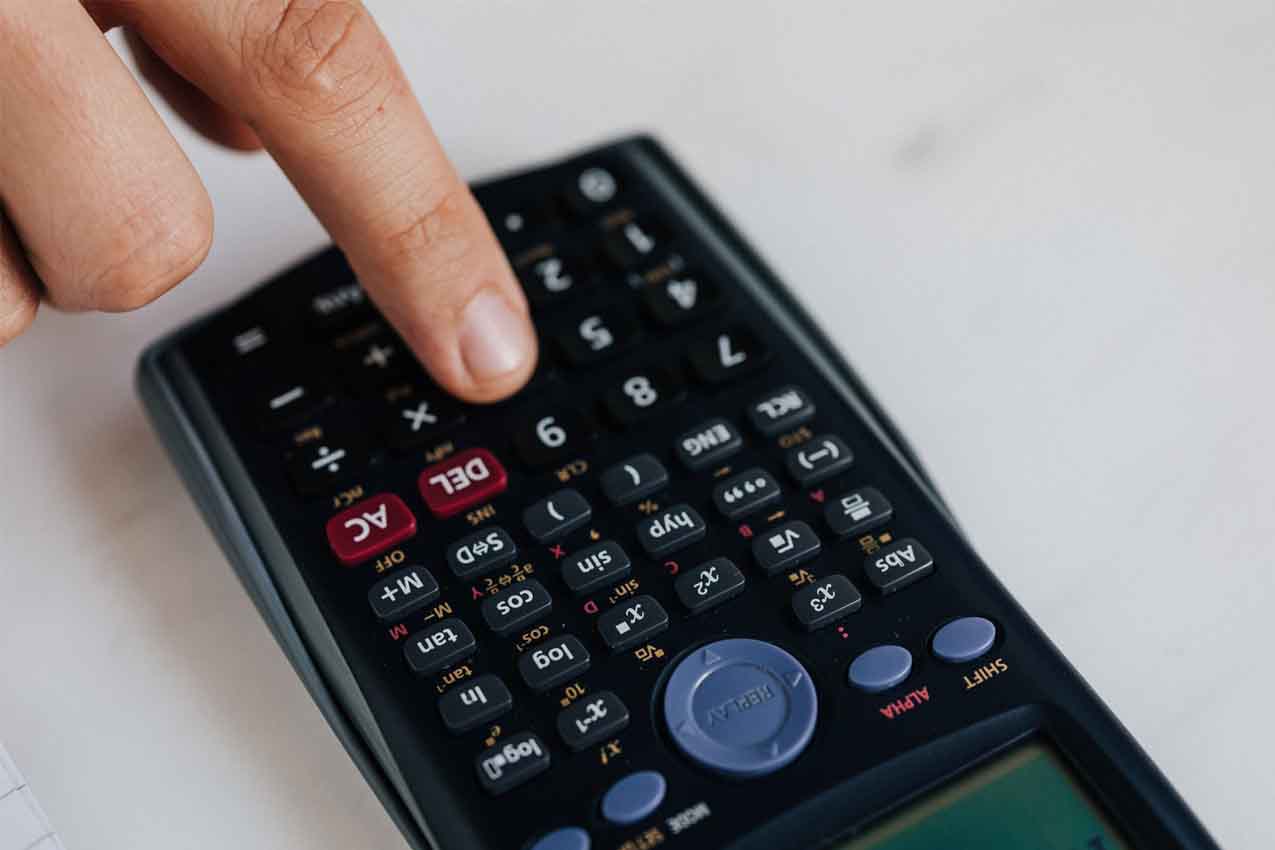 Crunch those numbers so nothing catches you off guard!
What does Easy Moves recommend?
There is no one-size-fits-all answer for storage. Your choice is heavily dependent on the monetary and sentimental value of your belongings, when and how long you plan to store, and of course your budget. If you need assistance deciding whether climate or non-climate controlled is best for your situation call us at (205) 434-1615. Not using our moving services? Doesn't matter! We're here to help, so give us a call today!
Moving into or out of storage? We got your covered! Get an estimate today by filling out our contact form or calling us at (205) 434-1615!