⌂ › Resources › Contact Us
Contact Us
Have an issue with your move? Have a general inquiry about Easy Moves or moving? Then fill out this contact form and we'll get right back to you! Need an estimate? Head over here»
OFFICE INFORMATION
321 Applegate Parkway, Suite D
Pelham, Alabama 35124
PHONE: (205) 434-1615

OFFICE HOURS
Mon:   8:00 a.m. – 5:00 p.m.
Tue:    8:00 a.m. – 5:00 p.m.
Wed:   8:00 a.m. – 5:00 p.m.
Thu:    8:00 a.m. – 5:00 p.m.
Fri:      8:00 a.m. – 5:00 p.m.
Sat:     8:00 a.m. – 10:30 a.m.
Sun:   CLOSED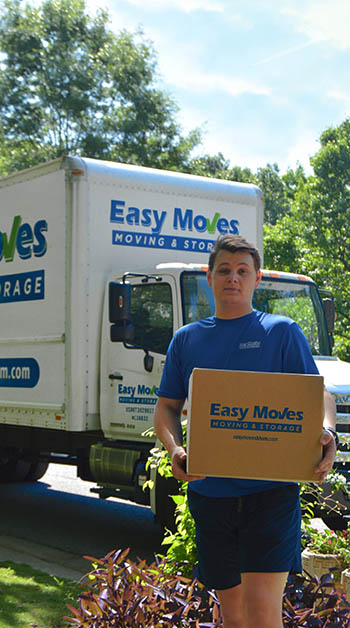 What's your cancellation policy?
At Easy Moves we have a 24 hour cancellation policy. That means if you let us know 24 hours prior to your start time there's no charge! Didn't let us know in time? Don't worry we don't charge egregious fees like two hour minimums or one hour of labor charges; at Easy Moves we only collect the deposit.
Would you be interested in our product?
We're always interested to hear what you have to offer! Submit a contact form with your name, email, and a good number to reach you at and we'll get right back to you if we're interested!
Do you want to extend your vehicle warranty?