About Us
On this page you'll find the history of Easy Moves Moving & Storage. We have come a long way from our humble beginnings. We hope this page can shed some light into our business and can help you pick the best movers for your upcoming move!
Movers With A Vision
Easy Moves Moving & Storage is the result of movers who knew they could improve the moving industry. It all started as a simple side hustle doing moves on the side, but that was quick to change in early 2016. In February 2016, Easy Moves Moving & Storage was officially open for business. Where other moving companies failed; Easy Moves improved. Using our years of professional moving experience we were able to pave the way for a new generation of moving companies. Companies that actually care. 
"I knew that we had to change the moving industry at least in Birmingham. While I was working at some of the largest moving companies in the area I realized there was so much they were doing wrong that I knew I could do better. So that's exactly what we decided to do! Do it better!"
Our Services »
Privacy Policy »
Z

Licensed

Z

Insured

Z

Bonded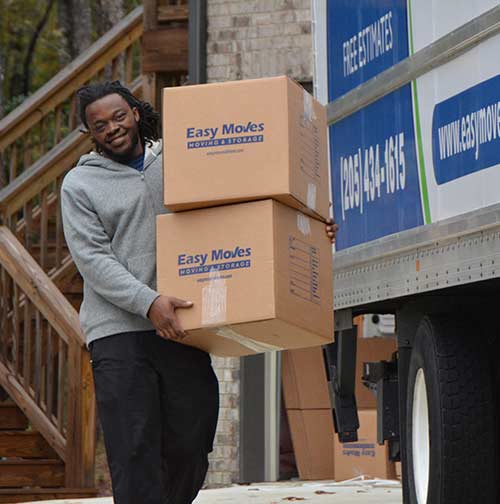 Our Mission
Since it's inception, Easy Moves has paved the way for a new generation of moving companies. The founder of Easy Moves Moving & Storage believed in creating a new type of moving company. The goal? A moving company that truly put it's customers and employees first. The moving industry has been long defined by it's shady business tactics, high turnover, and toxic work culture. Easy Moves had a vision. So what'd we do? We made that vision a reality. The Birmingham area had a moving company vacuum that needed to be filled.
Where We Are Today
Easy Moves has been through a lot in its first few years of business. From management changes to drastic overhauls in the company's culture and values. Today, Easy Moves is back on track to set the bar high for transparency and putting the customer first.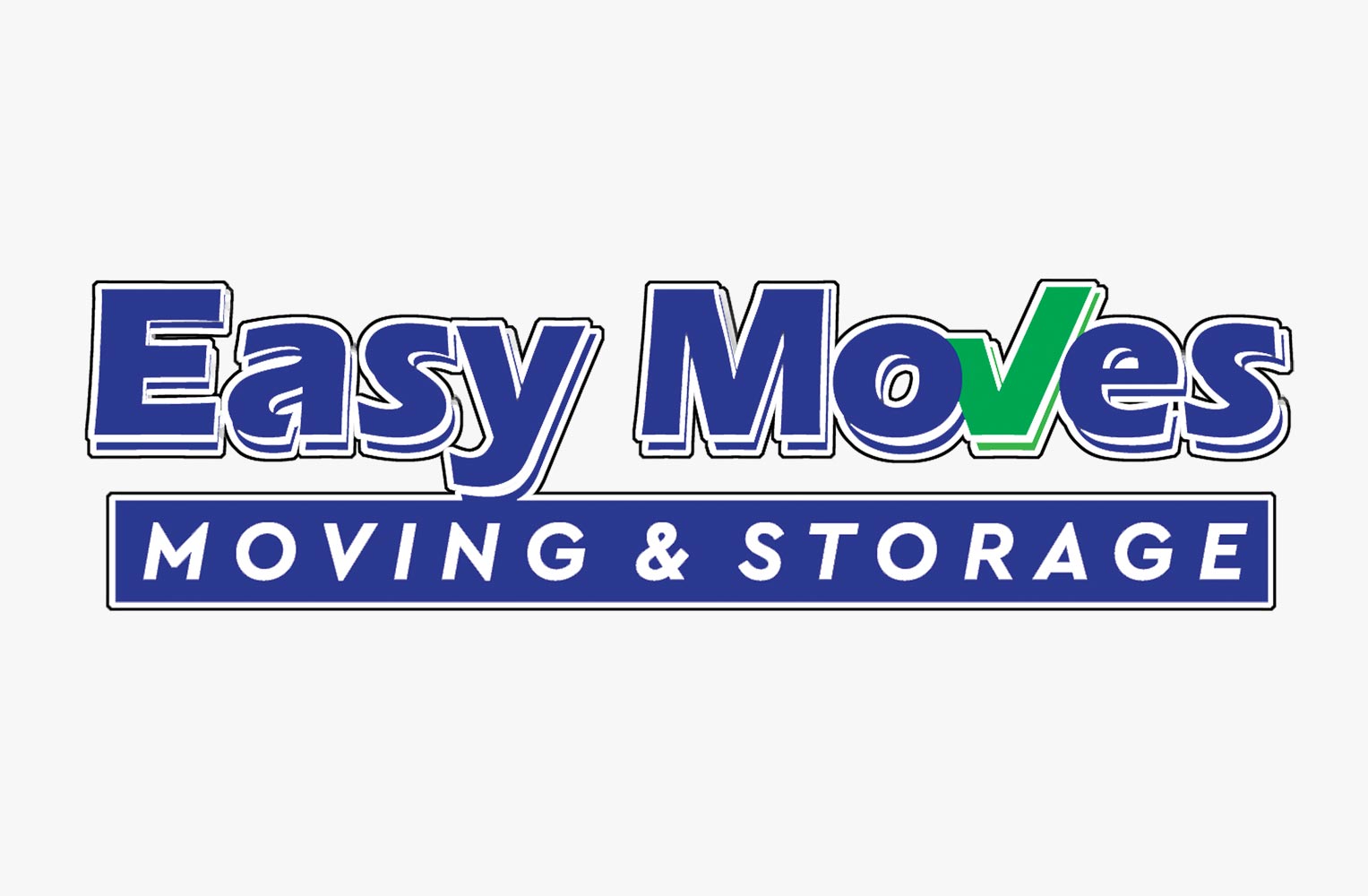 The original logo from 2015 and the current logo since 2019.
Easy Moves Moving & Storage is here to reshape the professional moving industry for the better! That starts with removing any shady business tactics and policies from our business and turning over a new leaf. How are we going to do that? By becoming as transparent about our practices and policies as possible! That starts with something as simple as visible pricing. There's more to come, so keep an eye out for the new and improved Easy Moves Moving & Storage!
Are you moving locally in the Birmingham area? If so, let Easy Moves Moving & Storage help you move into your new dream home! Rearranging furniture? Or maybe you need movers to unload your rental truck. We can do that too! Our hand-picked professional movers will make your move an Easy Move. Give us a call today for your free estimate or fill out our contact form!
Got a lot to pack and not a lot of time? Don't know how to pack select items? Well, Easy Moves has you covered? We offer full service moving meaning you don't have to lift a finger! Only want us to pack your kitchen? That works too! We also offer packing supplies so give us a call today!
Leaving the Birmingham area? We hate to see you go, but Easy Moves Birmingham can help every step of the way. Moving far can be scary and it can be hard to find a van line you can trust. Easy Moves is here to help. Our hand picked movers are movers you can trust. Let Easy Moves make your long distance move easy!
Is your business moving? Don't stress! Easy Moves Birmingham is here to help make your commercial move an Easy Move! Whether you're a smaller local business or a multi-level corporate office we got you covered! Easy Moves is here to help with your office move every step of the way. Let our movers handle the heavy lifting.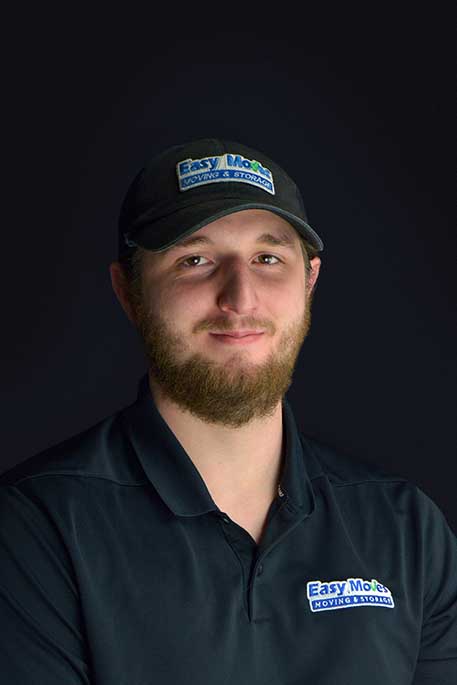 Robert Hinds II
Operations Manager
Robert joined the Easy Moves Moving & Storage team as just a mover. It wasn't long before he progressed through the ranks rising from a mover to a driver. Robert holds the title for the fastest Easy Moves team member to become a Crew Leader. With his impeccable understanding of moving and customer service it's a no-brainer that he was destined for management. Call Easy Moves Moving & Storage Birmingham now to experience moving made easy by Robert.