Careers
If you're looking to start a career destined for greatness, then look no further! Easy Moves Moving & Storage is the career path for you! Easy Moves is an equal opportunity employer meaning we do not discriminate on sex, race, age, and more! Our transparent promotion path allows you to see where you are going and what you can achieve at Easy Moves! Join our team today!
Why We're The best
Easy Moves is the best because of you! Our amazing team is what has led us to our wild success and growth and now you can be a part of it too! We're always looking for great talent for movers, customer service representatives, and more! Apply today using our application form or via Indeed. You can also drop by our office during weekday office hours for an on the spot interview!
OFFICE HOURS
Mon:   8:00 a.m. – 5:00 p.m.
Tue:    8:00 a.m. – 5:00 p.m.
Wed:   8:00 a.m. – 5:00 p.m.
Thu:    8:00 a.m. – 5:00 p.m.
Fri:      8:00 a.m. – 5:00 p.m.
Sat:     8:00 a.m. – 10:30 a.m.
Sun:   CLOSED
REVIEWS (★★★★★ 4.5)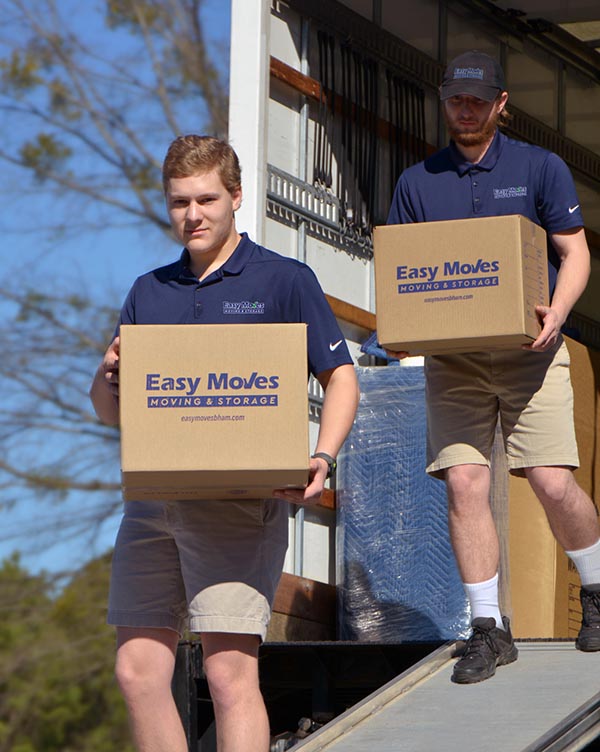 Our Mission
Since it's inception, Easy Moves has paved the way for a new generation of moving companies. The founder of Easy Moves Moving & Storage believed in creating a new type of moving company. The goal? A moving company that truly put it's customers and employees first. The moving industry has been long defined by it's shady business tactics, high turnover, and toxic work culture. Easy Moves had a vision. So what'd we do? We made that vision a reality. The Birmingham area had a moving company vacuum that needed to be filled.
Family Movers
Easy Moves Moving & Storage has and will always be a family company. Easy Moves is a moving company run by movers. We know the ins and outs of the moving industry. You know that your belongings are in good hands with our highly trained movers. Every mover is hand picked and trained hands-on with movers that have years of experience. 
Z

Licensed

Z

Insured

Z

Bonded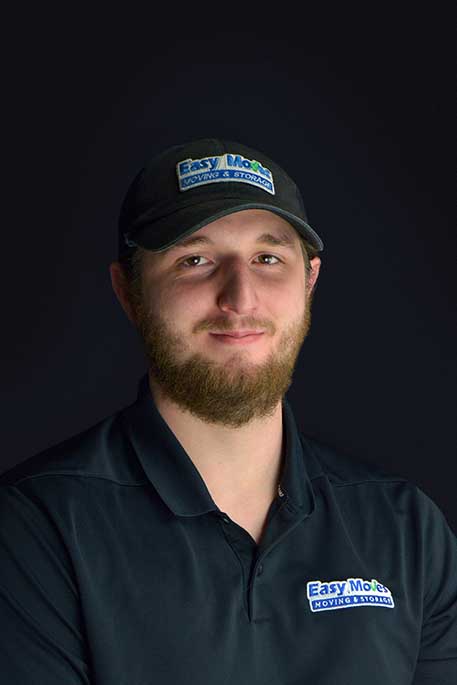 Robert Hinds II
Operations Manager
Robert joined the Easy Moves Moving & Storage team as just a mover. It wasn't long before he progressed through the ranks rising from a mover to a driver. Robert holds the title for the fastest Easy Moves team member to become a Crew Leader. With his impeccable understanding of moving and customer service it's a no-brainer that he was destined for management. Call Easy Moves Moving & Storage Birmingham now to experience moving made easy by Robert.