READY TO MOVE?
Call The Best Movers In Town!
Birmingham Movers ›
Easy Moves is the top rated moving company in the Birmingham area! Our professional services, competitive pricing, and Transparency You Deserve™ make us a local favorite! Get an estimate today!
Our Services ›
Here at Easy Moves we're a full service moving company. That means we can make your move as stress-free as you want us to! Don't want to bother packing? We can pack for you! Only want us to move the big pieces? We do that too! 
Our Rates ›
At Easy Moves, we believe in 100% transparency. That's why we're one of the industry's first in the market to openly share our hourly rates. The moving industry has been too shady for too long! Easy Moves is here to change that!
Moving For a Cause ›
Easy Moves partners with amazing foundations to support great causes such as the Breast Cancer Research Foundation of Alabama, United Cerebral Palsy of Alabama, and more!  Check out our "Moving For A Cause" page to learn more!
Choosing Your Mover ›
Picking a moving company can be a daunting task. That's why Easy Moves Moving & Storage has made this list to make finding the right movers for your move easy! Don't get lured into moving traps with our tips!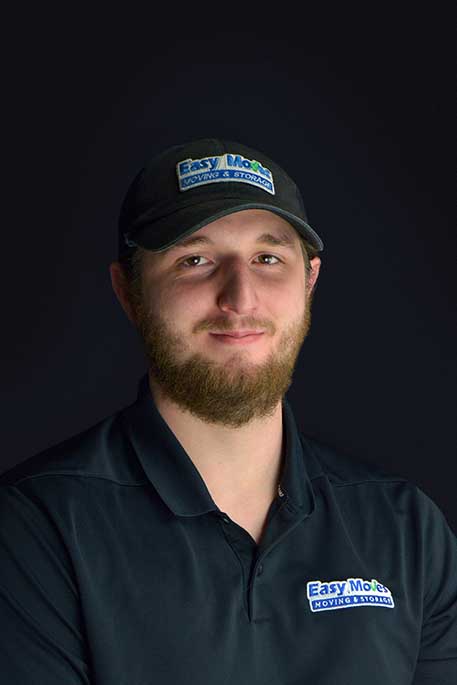 Robert Hinds II
Operations Manager
Robert joined the Easy Moves Moving & Storage team as just a mover. It wasn't long before he progressed through the ranks rising from a mover to a driver. Robert holds the title for the fastest Easy Moves team member to become a Crew Leader. With his impeccable understanding of moving and customer service it's a no-brainer that he was destined for management. Call Easy Moves Moving & Storage Birmingham now to experience moving made easy by Robert.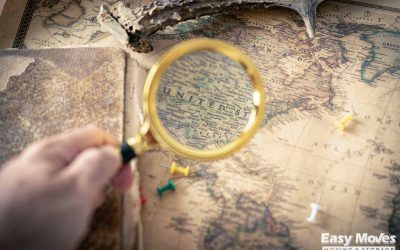 Whether you're moving states for new opportunities, picking a state at random, or relocating for a job offer—Easy Moves Moving & Storage is here to help! Depending on your situation, you may be left with the decision of picking a state to move...
read more