Moving Furniture Over The Break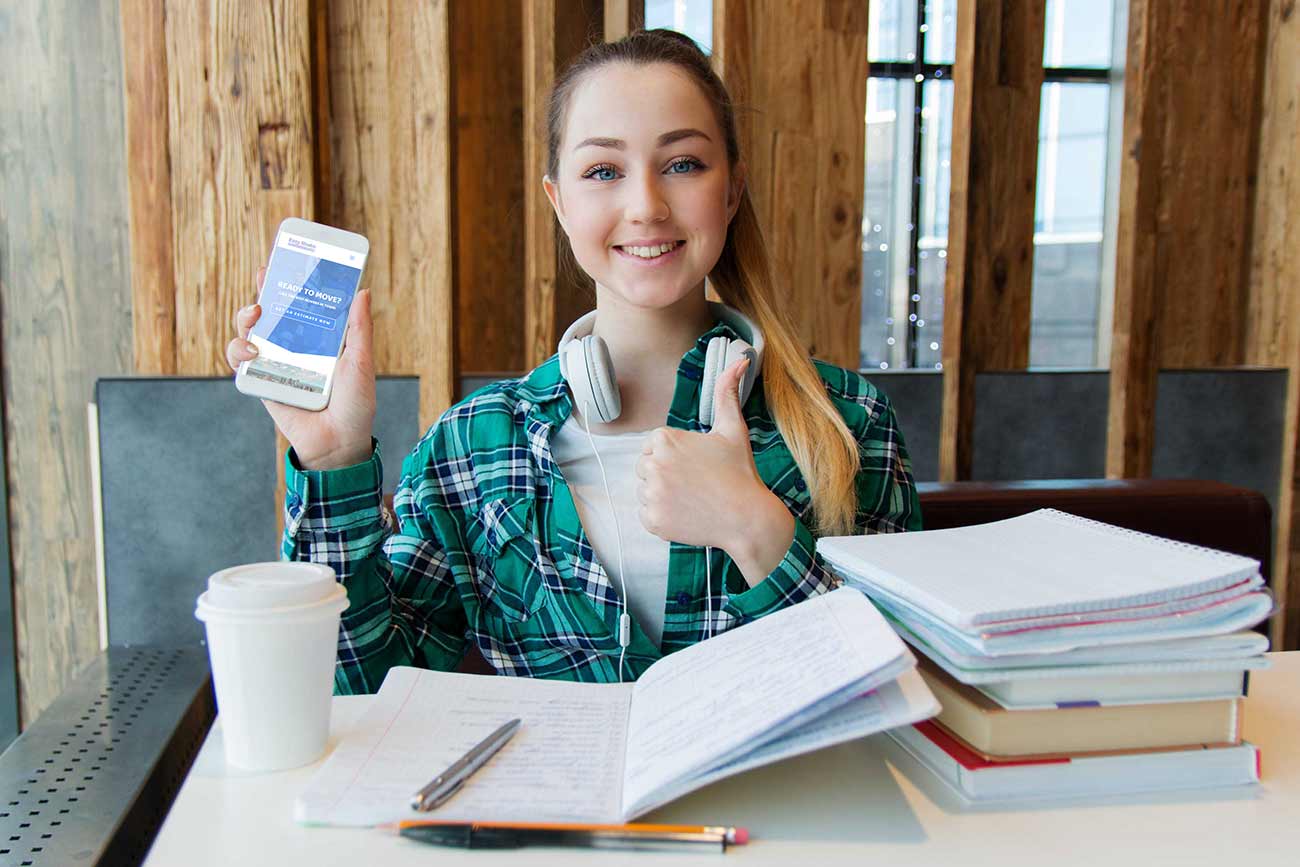 The Semester finally ended and it is finally summer break! But, move-out day is around the corner. What are you going to do with all of your furniture and stuff? Do you try and store it at a friends place or maybe even someone's garage? Maybe moving it all back home is the best bet. But how much is that going to cost? Storage has to be cheaper! Right?
In this guide we'll break down the cost and complications involved with the many options you have when needing to store your belongings; whether you're just going home for the break or studying abroad this guide is for you.
How Long Will You Be Gone?
The first question you need to answer is how long you plan on being gone. If you're merely going home for summer break moving ALL of your furniture home might be overkill. Now depending on the quality and materials of your furniture will determine what low cost alternative options you should take. Storing your furniture in a friends garage or shed could be tempting, but moisture and pests are your biggest enemies. Contrary to traditional wooden furniture, press-board furniture will not warp due to humidity and temperature, but it will swell and rot. Antique wood pieces with traditional finishes are also going to be risky to store in an non-climate controlled space. Storing your furniture inside a climate controlled facility or house is always the best option especially for long term storage.    
What Is Your Budget?
When a textbook costs more than the bookshelf it rests upon you know there's a problem. Being a university student is not only emotionally taxing, but financially as well. If you're trying to stay budget friendly hiring movers to move your furniture from your dorm to your home is not going to be feasible. Temporary storage is going to be the more economical solution. Storing your furniture over the break inside of a friends place would be the most ideal solution, but it might not be an option for you. Depending on how much stuff you have renting a storage facility can be relatively inexpensive as compared to hiring full service movers. The average cost of a 5′ x 10′ storage unit is $70/month with some storage facilities offering student discounts for upwards of HALF off!
The majority of college students can get away with renting a storage unit the size of 5×5 or 5×10. The 5×5 storage unit is capable of holding a love seat, boxes and home decor. A 5×10 storage unit is capable of holding a sofa or twin bed, as well as décor and smaller furnishings. 
The key takeaway is that the more that you cherish and care for your belongings the better you should treat them. Storing your furniture over summer break may seem like a hassle, but it doesn't have to be. Remember that wooden pieces need to be properly stored to prevent damage. We hope you found this article helpful! If you have any questions feel free to reach out to us via email or telephone. 
Get an Easy Moves estimate by filling out our contact form or calling us at (205) 434-1615!